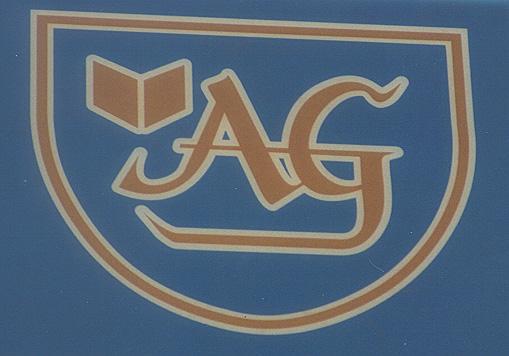 Assembly of God Logo.
We have logos for most national denominations.
We can also provide you with a custom logo in any number of colors.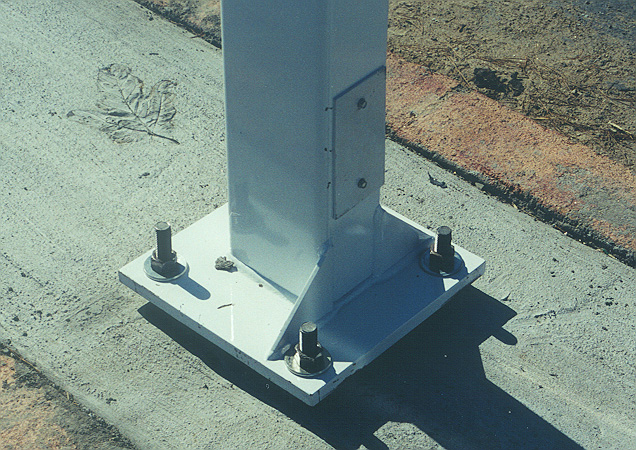 The Sign structure bolts to a concrete footing and standard structural elements are Galvanized.
All exposed metal parts are finished with PPGII Graffiti-resistant paint which is factory applied and heat cured resulting in a much better finish than available on most locally painted signs.
FEATURES OF QUALITY
Maas-Rowe Signs include Header Panels made of GE Solar Grade Lexan - a material much stronger than Acrylic commonly used for signs.
Logos and the Church Name are applied to the "second surface" (surface inside the sign using computer cut 3M Vinyl which will not fade and cannot be scratched off.

The Church or School Name can be edged with Gold or Color to set it off from the Header Panel which will be backlit at night as is the Bulletin Board.
The Bulletin Board section is covered by a hinged Lexan Door fitted with special latches that lock into place when the door is raised, but can be released to close the door.
A Special Key is required to unlock the door so people can't tamper with the messages.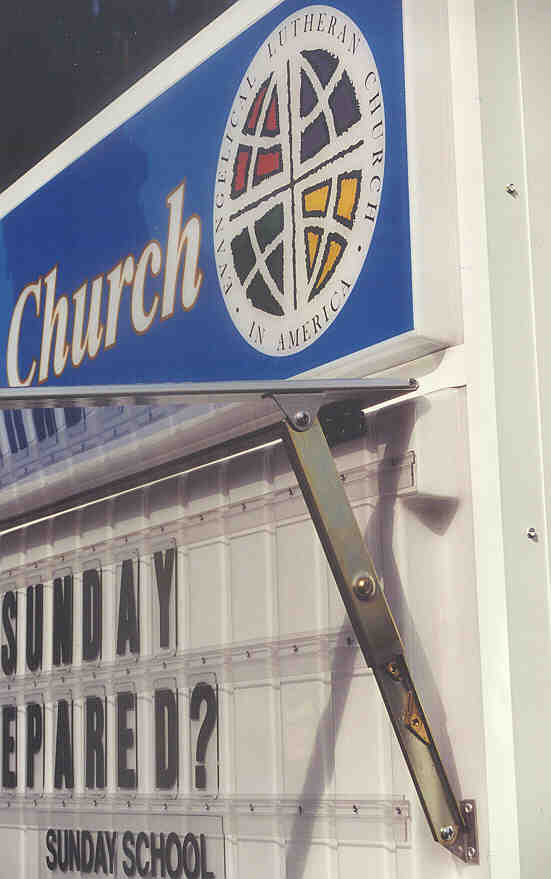 The Header Panel at the Top includes the Logo for this church. The door is in the open position as it would be while messages are being changed.